Settrade Technical Chart, a technical chart that allows you to analyze stocks and derivatives easily through Settrade Streaming, developed by Settrade.com Co., Ltd., designed to be easy to use and user friendly via PC, iPhone, iPad, and Android with Indicators and Drawing tools. The customer can also add favorite both charts and indicators for a better experience when using multiple devices.
Over 50 Indicators and 50 Drawing Tools
There are over 50 indicators including ADX, MACD, Ichimoku, etc., and over 50 drawing tools, allowing for streamlined technical analysis of signals.
Indicators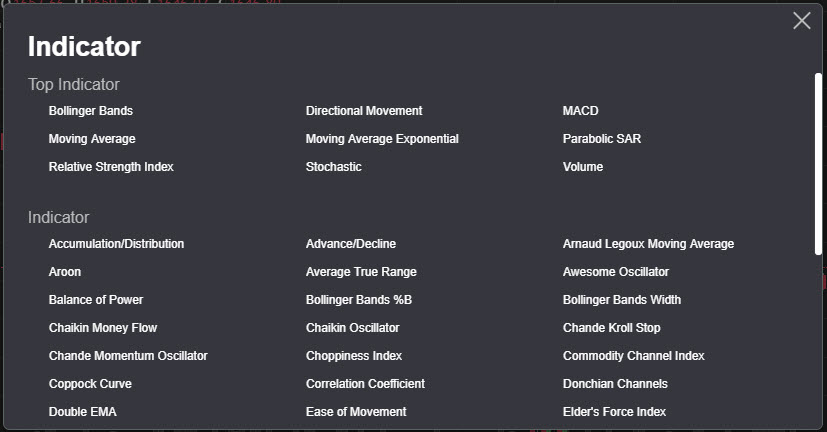 Drawing Tool
Parallel Channel
Draw parallel lines to see the trend of the graph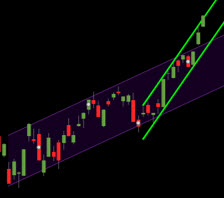 Long Position
Set Take Profit/Cut loss points in advance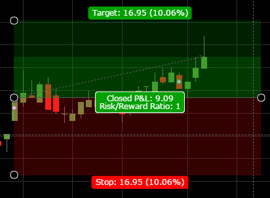 Flat Bottom
Drag the Trend Line and Support Line at once for Sideway charts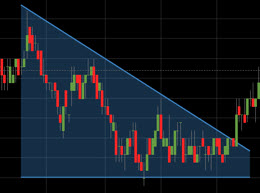 View data and comparison charts for stocks, derivatives, and indices.
No matter which graph you are looking at, you can call other graphs, stocks, derivatives, and indices to compare them on the same screen through the "Compare Chart" function

In the case of browsing Index, put "." at the beginning, for example .SET , .SET50 , .AGRI , .BANK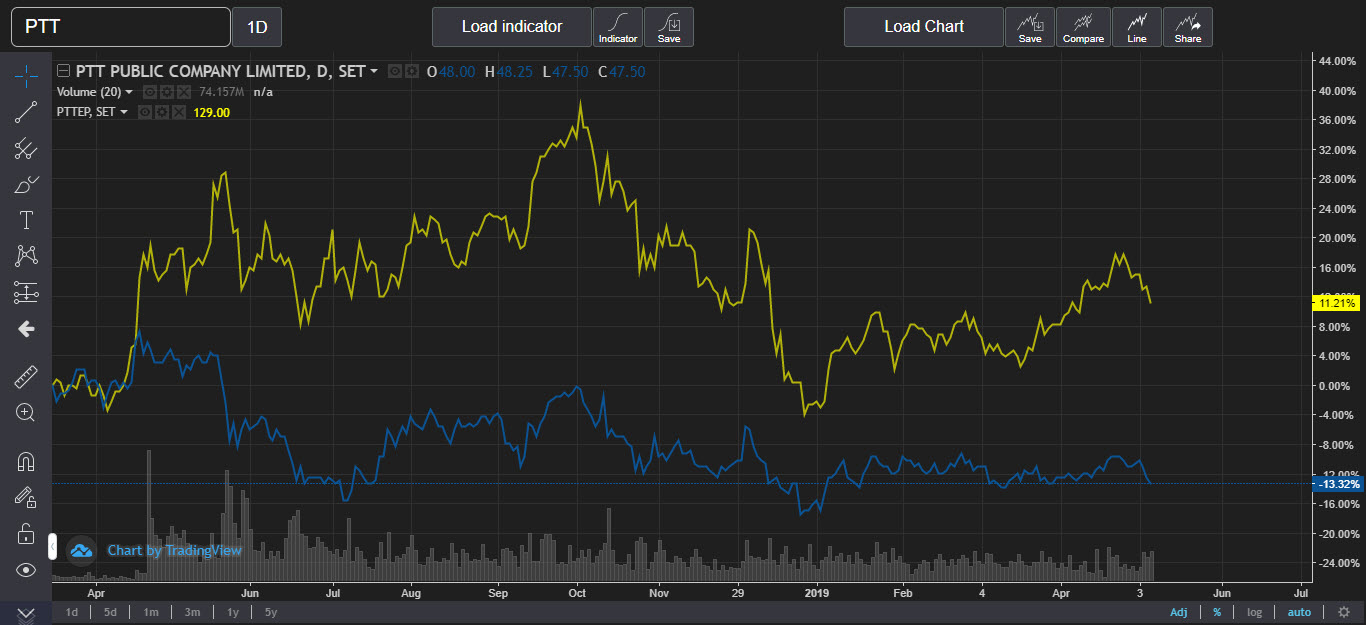 Can save or download graphs and indicators
Give you more convenience in analyzing trends and can save/load both charts and indicators for later.
Save Chart: Save the drawn chart and set indicators to use for loading and browsing later.
Load Chart: Bring the recorded graph data to display.
Save Indicator: Save a group of indicators that are set for Load and can be retrieved later.
Load Indicator: Activate a set of indicator groups.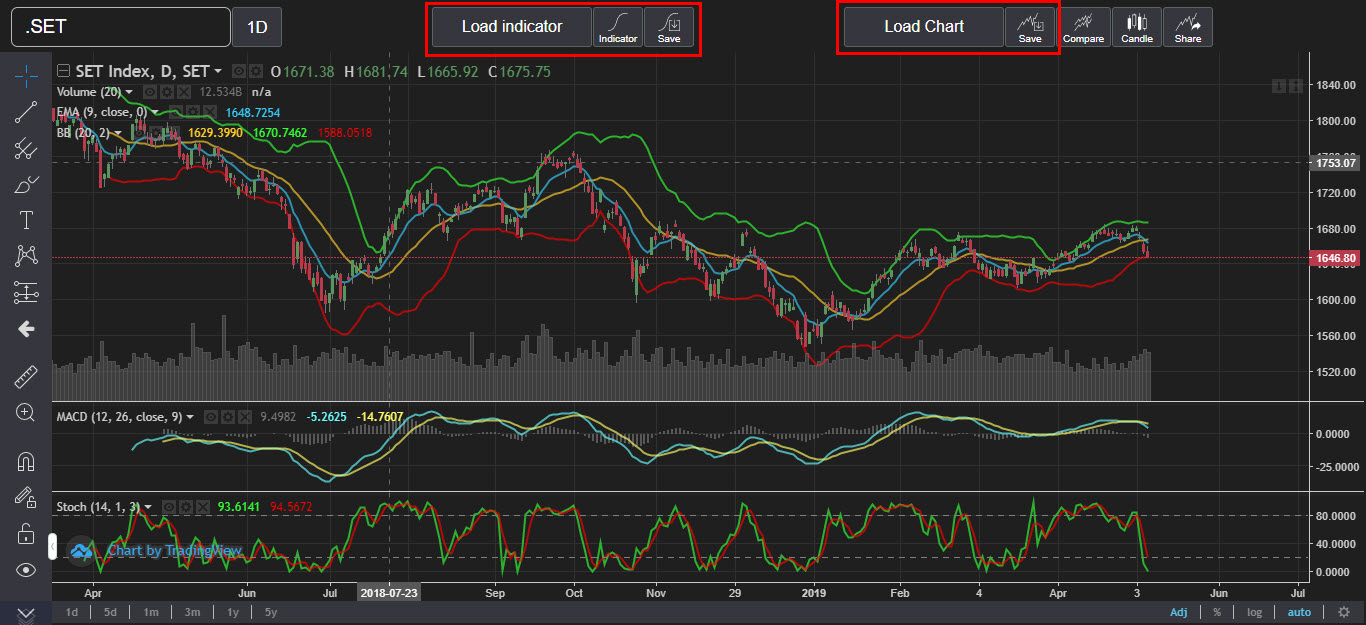 Chart Pattern helps you analyze trends more easily.
There are chart patterns to choose from, allowing you to instantly compare graphs with 14 patterns including: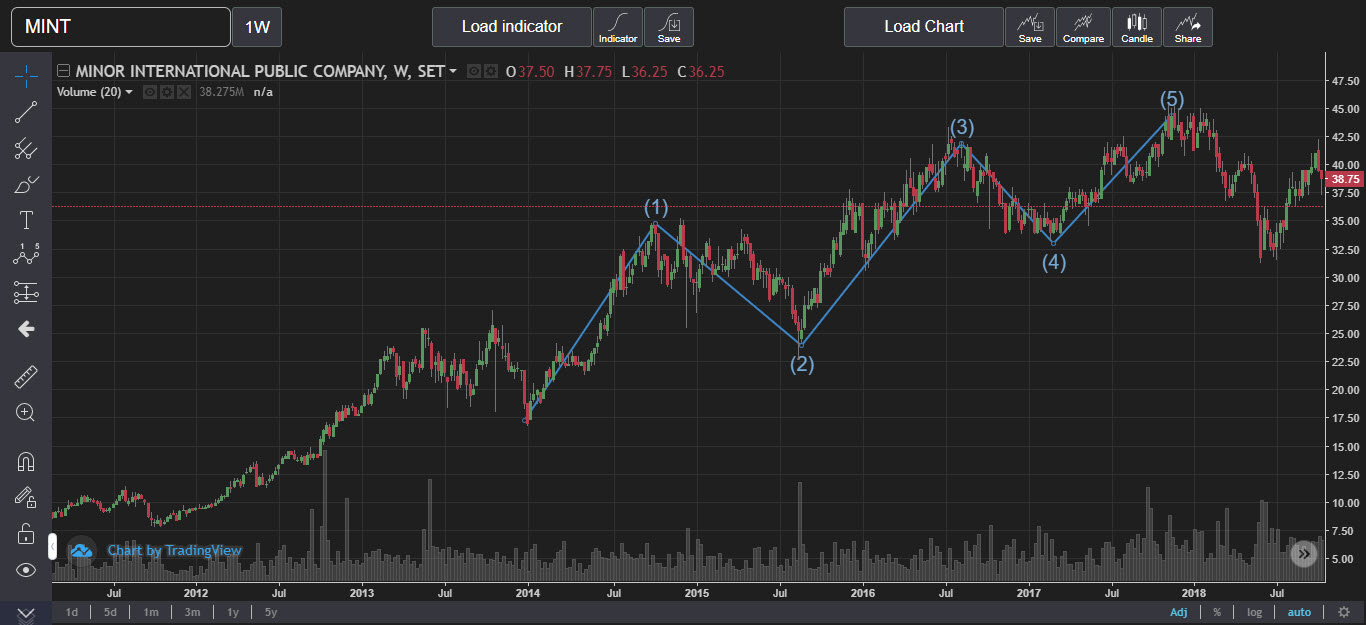 If you have further inquiries, please feel free to reach out to our "Customer Support team" via the following official channels and we will get back to you as soon as possible.
Beware of fake websites and fake social media accounts
📌 To secure your account, please check carefully when you sign in to the website or contact
Pi Securities through social media channels.